Elan Mercado offers you the best place for investing in Delhi NCR. Elan Group proudly announced their new project which adds up to your oppurtunities to invest in wonderful location of NH-8 to offer a lot of retail shops and double value spaces. The project is coming up recently on NH-8 in Sector-80, Gurgaon adjoining the great Hotel Hyatt.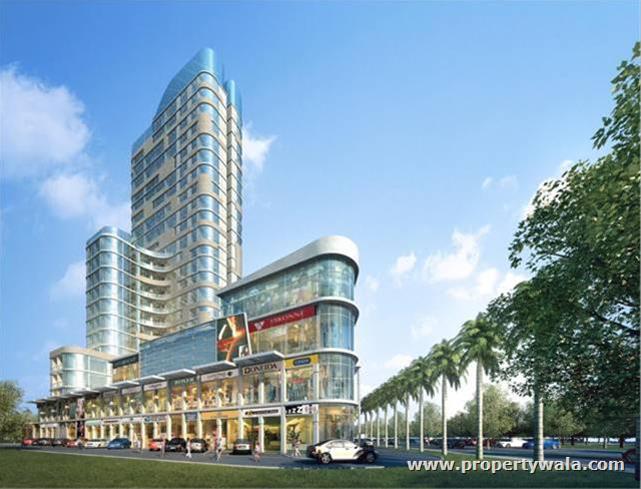 This new retail project is being launched by the ELAN Group. ELAN Limited is an reputed venture in partnership of K & T Group and ATF Group. K & T Group, has successfully established it's presence in NCR's real estate industry and has built an excellent reputation in the realty sales business. However, ATF Group has always been a real estate group, a successful name in real estate business of Punjab.
Elan Mercado is the first commercial property being launched by the Elan Limited and promises to provide a lot of amenities of retail. The complex has double value shops and retail values. It introduces the idea working and resting together by providing studio apartments of 25 to 1077 sq. ft. Size so that one can just rest while working. Along with this, the complex has shops with sizes of 300-900 sq. ft. Which can be easily maintained. If you want to buy a retail shop now is the best decision to buy as the prices are running low and great offers are now available. Elan Marcado promises to cater all your desires of selling and shopping both. Just select the best shop suitable to your needs and you will be good to go.